Question: Is all determined or do we have what theists call 'free will'? Does the universe determine everything, or does causality cause the choices we make?
In this article we will explore the questions to hopefully result in the conclusion that in reality the universe determined causality causes choices in quantum realm.
To determine whether all is set in stone, or is changeable by our own intent, we need to have a couple of things clear. What does 'determinism' mean and what does 'free will' mean? And more over, what do they imply for our question.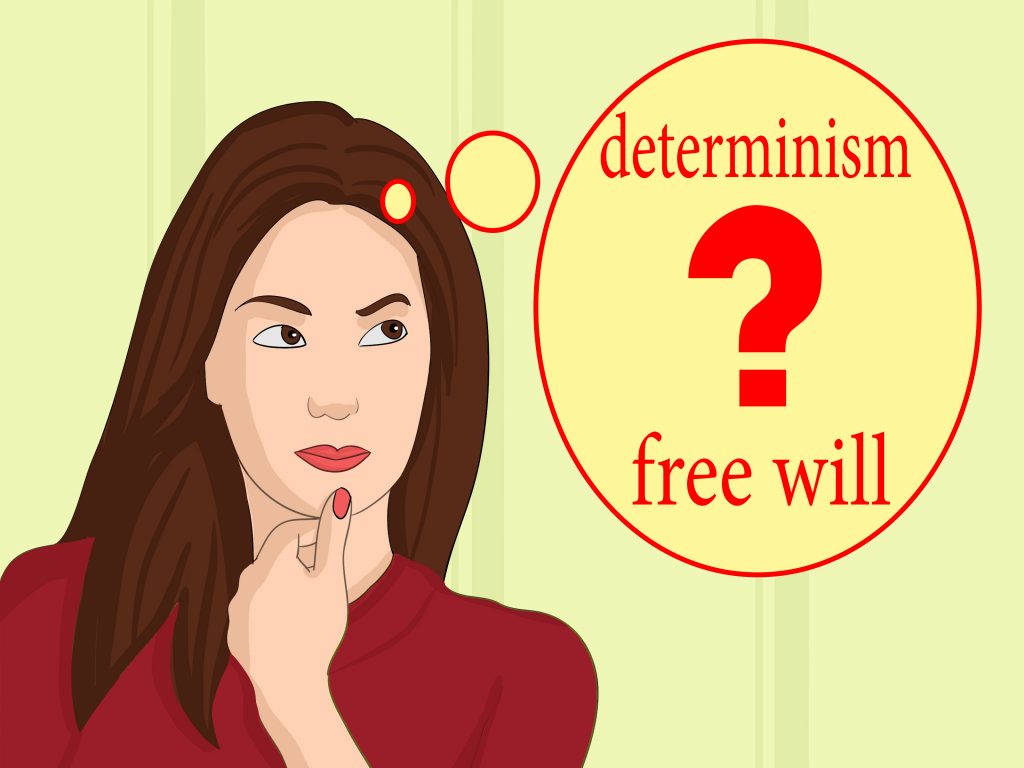 Definitions
From britannica.com:
Determinism, in philosophy, theory that all events, including moral choices, are completely determined by previously existing causes. Determinism is usually understood to preclude free will because it entails that humans cannot act otherwise than they do.
From wikipedia.org:
Free will is the ability to choose between different possible courses of action unimpeded. Free will is closely linked to the concepts of moral responsibility, praise, guilt, sin, and other judgements which apply only to actions that are freely chosen.
As you can tell from reading the part of Determinism, it clearly states: Precludes free will. As such, IF Determinism is true, then Free Will is impossible. And inherently, if Free will is possible, Determinism is void.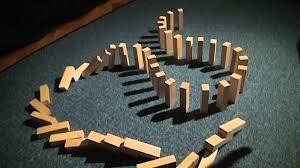 A very very brief history of everything
Now, we can start talking about how the universes processes are continuously evolving and this means every thing that happened before caused what comes after (this is the mental awareness of time). And yes, on the scale of the cosmos, there is little we can do to change it. Now, lets zoom into the star called sun which holds about 9 large planets in its grasp, which themselves often have moons, circling them. One of them is covered mostly by liquid water and from a closer distance contains vegetation.
Are we calling determinism or free will here? When there is no selfaware actor yet?
On that globe, something happened during the last several million cycles of that globe around the star. In the constantly moving waters, friction and processes have caused proteins and amino acids to combine and fold, creating selfreplicating entities we will call 'life'. All this, was caused from an initial moment that later lifeforms that are able to be aware of themselves will call 'The Big Bang' (fools, you don't hear sound in the vacuum of space). For millions of years, it seems this life changed and differentiated due to several causes in the way the selfreplication requires chemicals and how the surroundings caused the natural selection of cultures with traits to overcome obstacles.
Are we still talking about deterministic processes, as life is fully dependent on two factors: Internal processes and external processes?
In the last 700.000 years something interesting happened with the more and more complex lifeforms, these primates who live in groups that are creating communication, that requires labels for 'imaginary' concepts like 'other group', 'left', 'right', 'day', 'night' etc. A creative bunch those primates.
Are we already talking 'free will'? Or is this still determined by all previous processes?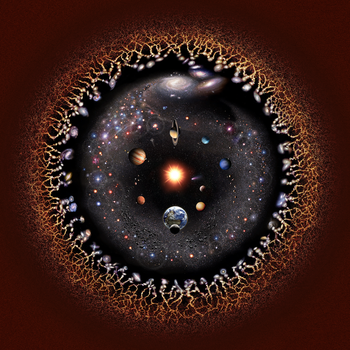 So…which is which?
There is basically several flows that coincide and have their way depending on the amount of force applied.
A. Cosmic evolution
B. Biological evolution
C. Animalistic instinct
D. Human Civilization
E. Human individuality
The starting movement causes us to be on a globe spinning silently in space.
The complex folding of proteins, due to several interacting revolutions of spheres causes live to evolve.
Life has caused changes to the environment as environments have caused changes to life and the way the latter reacts.
Primates evolved into socially grouped species. They evolved to an awareness and size that caused them to create 'concepts' of mind.
The individual primate genus Great Ape, family Homo Sapiens is able to choose his food and decide his short term and long term goals. But the before mentioned lines still influence his/hers.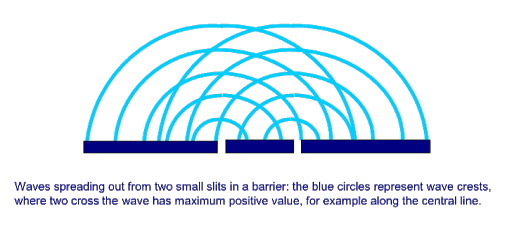 So, while most things in the universe go without any choice made, including many of our own behaviors, some things are still what we as humans determine. If we CHOOSE not to do something, that is not automatically based on all previous processes. Yes, certain choices are more likely to happen, but as water can go two ways even when the Planck length determines the maximum deviation of particles. (this is an oversimplification of how even the smallest thing you can think off has a smaller resolution at base).

Forget about free wil, about determinism. Learn to understand causality. Though things CAN go a certain way, it doesn't mean everything DOES go a certain way. In hind sight, things have gone a logical amount of steps that seem to have been determined (much like collapse of a wave function in Quantum Physics) by those steps…however, they are only that, in hind sight.
Determined causality causes choices in quantum realm